Check out the latest content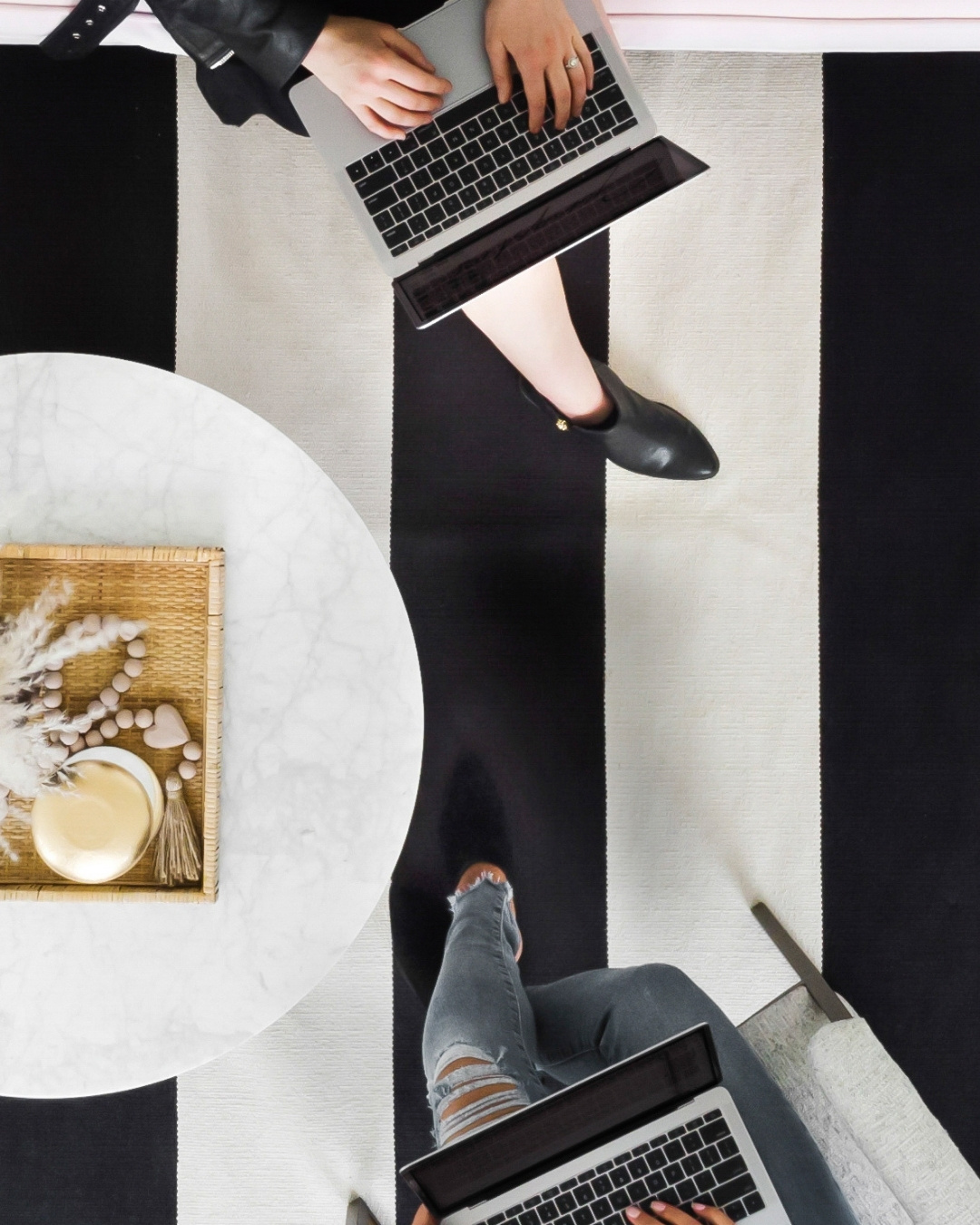 Are you looking to build a WordPress website but don't understand code? Or maybe you're a developer who wants to speed up the website building process. Either way, the Elementor website builder plugin is the perfect solution. Elementor is a WordPress plugin...
Get Instagram Access to Our Free Resource Library
If you're looking to take your social media and blogging game to the next level, sign up for our mailing list to get instant access to our free resource library. It's packed with Canva templates for your social media platforms and helpful resources to help you get ahead. Don't miss out – sign up today!