fall back in love with blogging again
CREATING helpful CONTENT for FEMALE BLOGGERS WHO WANT to build a BRAND THEY are PROUD OF
HEY there, I'm Candice,
blogger & creator
I've been blogging for more then 7 years now and it's the best decision I've ever made! I love blogging because it's my creative outlet, it's allowed me to share what I've learn with the world.
My mission is to empower bloggers to blog more often and get more traffic. That being said, I started blogging because I wanted to share my personal favourite content topics, ideas and tips with other busy bloggers.
As a blogger, I know what it feels like when you've burned out and want to leave the industry, which is why I created this blog, to help others fall back into loving again.
The Blog Social is the place for you if you're in a limo and need to grow your blog to their full potential by learning about all the amazing tools you have available to you. 
We might be a good fit if…
With so many blogs available here's some good point's why we might be a dream team…
01. You feel stuck with how to use blogging tools
With so many blogging tools it's easy to feel overwhelmed! We cover a variety of articles on how to use these platforms to your advantage to create a better experience for your audience.
02. You understand the value and importance of a strategic blog
A strategic blog is a powerful marketing tool that can boost sales, increase exposure and enhance your brand's reputation. This article will show you how to create a strategic blog, which should be a key part of your overall content marketing strategy.
03. You are ready to level up your blog
There are more than a billion blogs on the Internet, and if you want to get your content noticed, you must stand out from the crowd. You may already be following the best practices for optimizing your blog design, but if you are not, the time is now.
Get Instagram Access to Our Free Resource Library
If you're looking to take your social media and blogging game to the next level, sign up for our mailing list to get instant access to our free resource library. It's packed with Canva templates for your social media platforms and helpful resources to help you get ahead. Don't miss out – sign up today!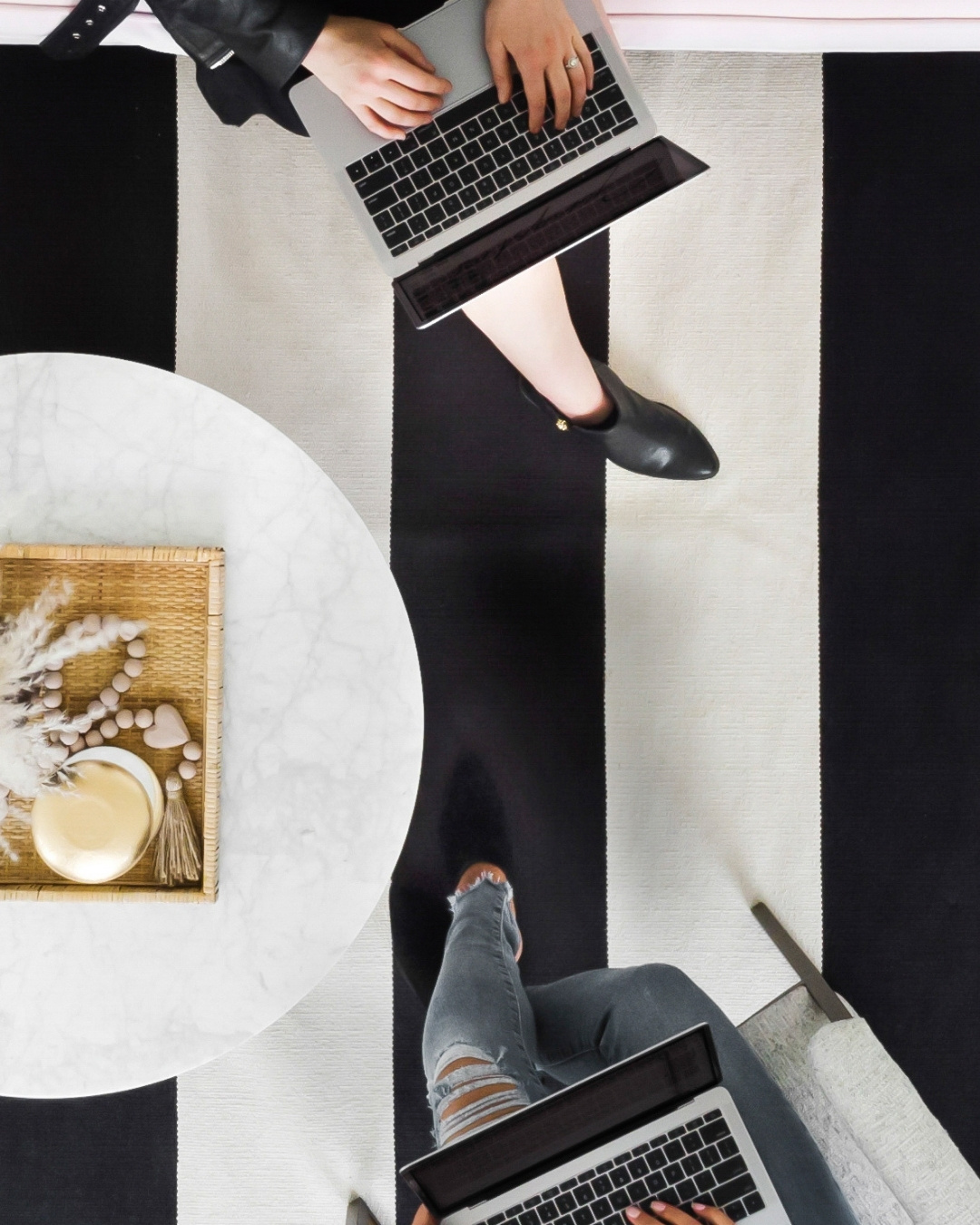 Are you looking to build a WordPress website but don't understand code? Or maybe you're a developer who wants to speed up the website building process. Either way, the Elementor website builder plugin is the perfect solution. Elementor is a WordPress plugin...